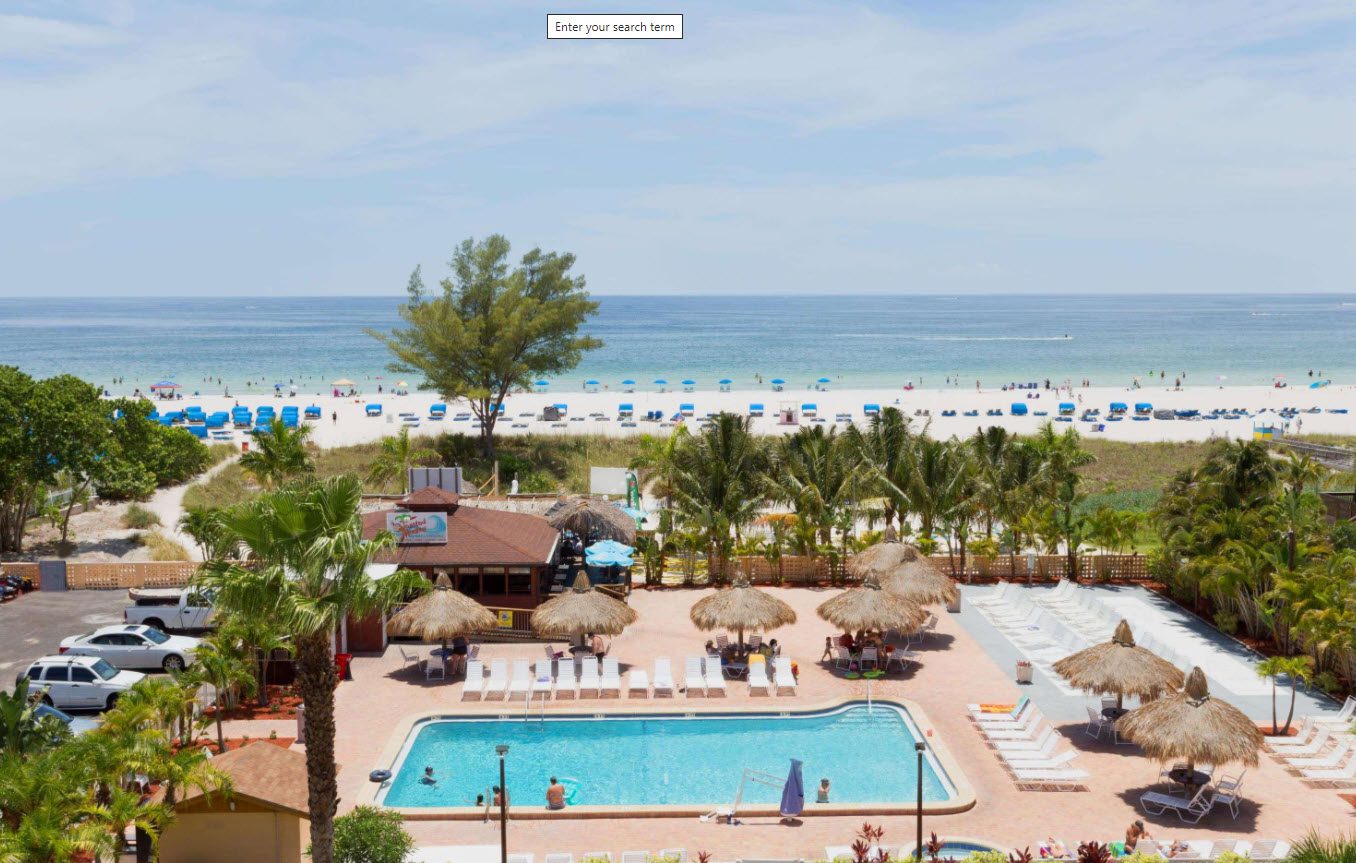 Family & Internal Medicine for Primary Care Providers
Mon Oct 09, 2023 - Fri Oct 13, 2023
St Pete Beach, Florida
Hilton Garden Inn St Pete Beach (Click Here for Room Block Booking)
Upcoming
Open For Registration
---
Save the Date! We are currently planning our 2023 Conference Schedule and will update the site when further details are known!
We get it. Some people are ready to travel and some people are not. The choice should be yours. At CME Seminars, all of our seminars are both live events and streamed as a webinar. You have your choice to attend using either option. We offer that same choice to our speakers. If a speaker attends remotely, the session will still be live and in real time. When you sign up for a seminar, you can choose the other option if you change your mind and receive a no hassle refund or upcharge for the difference in ticket price.
Our conference sessions are held 1/2 days from 8:00 am to 12:20 pm to allow you time to Learn.Relax.Recharge.
We will be limiting attendance and practicing social distancing for those that choose to attend.
AGENDA
Accreditation
This program is not yet approved for CME credit.
Target Audience
This course is intended for Primary Care, Family Practice, Internal Medicine, Pediatrics, Emergency Medicine, Physicians, NPs, PAs and other Health Care Professionals.
Venue
Recently remodeled and re-opened as a Hilton Garden Inn!
Stay steps away from the crystal waters of the Gulf of Mexico when you stay at Hilton Garden Inn St. Pete Beach. Guests will love our beachfront location, which boasts a heated outdoor pool, on-site beach bar Coconut Charlie's, and magnificent sunset views.
CONFERENCE NOTES:
Enjoy our discounted conference rates.  Book early for best rates before the block is gone!
Discounted Resort Fee of $10 per day includes parking, bottled water, beach chairs and cabana.
To book your room – Use the booking link above.
Questions about the event? Contact us at 833-548-3263 or info@cmeseminars.com